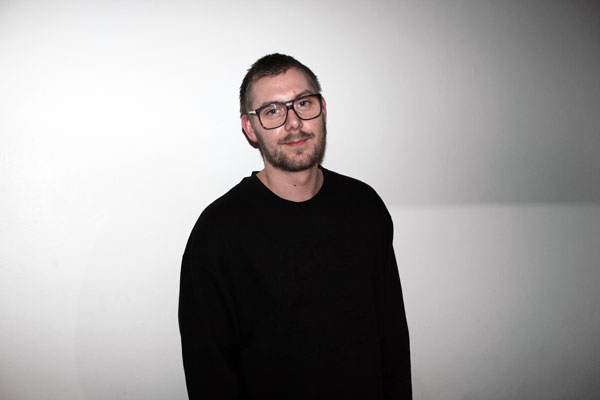 Den svenska battlescenen har legat lågt ett tag av flera anledningar, men i vår är både The O-Zone Battles och The Ring Battles tillbaka med varsitt event. Det tycker Gatuslang självklart är superkul och planerna på en battlespecial har funnits sedan en lång tid tillbaka. Med som gäst i programmet är rapparen och battlaren Crackson. I programmet listar vi subjektivt de mest minnesvärda svenska matcherna och händelserna inom den svenska battlescenen. Tack till er som följer Gatuslang och sprider podcasten. Trevlig lyssning!
Vad är Gatuslang Bonus?
Gatuslang Bonus är Gatuslang med en något lättare och ledigare stämning där listan har en central plats.

Stöd Gatuslang genom att köpa en t-shirt här: www.wizzyclothing.com
Du hittar även Gatuslang på följande platser:
Facebook: Gatuslang
Flattr: Gatuslang
Instagram: Gatuslang
iTunes
Soundcloud: Soundcloud
Spotify: Gatuslang
Twitter: Gatuslang
Whoa: Gatuslang
Podcast: Play in new window | Download
Subscribe: RSS